To donate through google and apple pay is quick and simple:
1. Head to the page you would like to donate towards and select "Donate"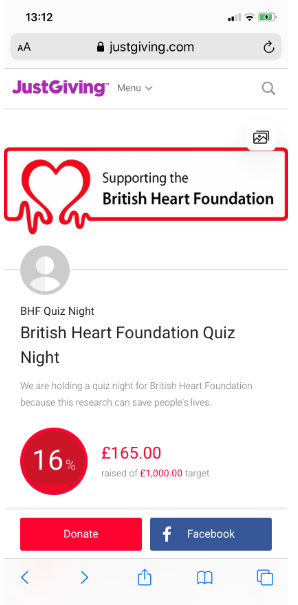 2. Once you reach the summary, head to "Payment method" and select either "google pay" or "Apple Pay" (be advised that apple pay will only be shown when you're on your mobile)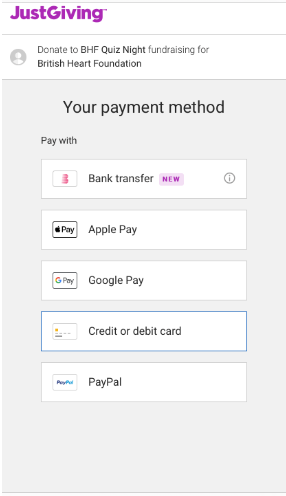 3. Once selected, you will then have a pop up asking you to confirm this transaction using your usual security method on your device, and that's it!
If you have any difficulty with making your donation or have any other questions, you can contact our support team here