Donations cannot be transferred from one page to another, however the JustGiving support team can add an adjustment amount on the page you are keeping to reflect donations made to any cancelled duplicate pages.

The adjustment amount will increase the fundraising total on your remaining page and be displayed in your donaton feed as 'Online amount adjustment'.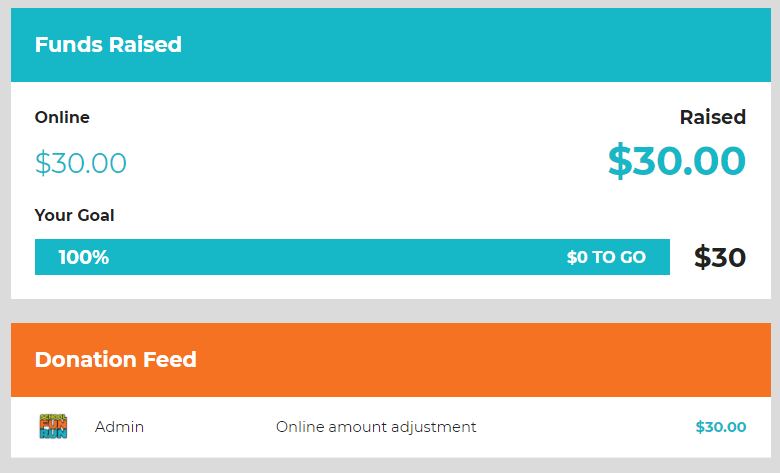 To request this update please contact nfp-au@justgiving.com with the below information:

Email address on account:
Web address of the fundraising page to keep:
Web addresses of any duplicate pages:

Our team can then cancel your duplicate pages and add an adjustment amount on your one remaining page to reflect all donations you have received.