Crowdfunding can be tricky at times, but the more effort you put into promotion, the better your chance of success! Once you've created your page, you'll probably be raring to go, but we think it's really important to try and build a community around your project before you hit the activate button.
Your local community is your biggest pool of potential supporters, so it's really important that you're reaching those you might not be connected to online.
Put up posters in your local area, write letters, print flyers/cards and have a think about posting these through letterboxes.
If you keep a stack of flyers on you, they can be handed out if you bump into anyone who's interested.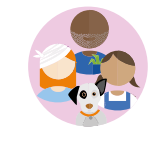 Get social
Shouting about your project on social media is a great (and free!) way of building support. Creating a Facebook page gives people a place to chat about your project, and creating a Twitter account could let you link with people who are interested in, or are already doing, similar stuff.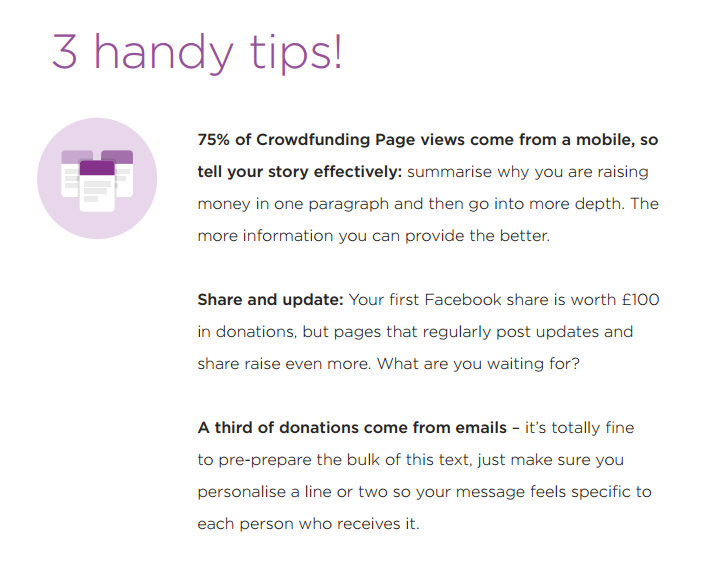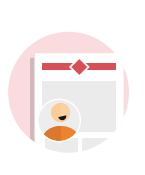 Send out a press release
Getting your story in the local (or even national) news is a great way of letting people know about the awesome work you're doing.
Lead times mean that it can sometimes be up to two weeks before you'll see your story in print, so it's a good idea to do this before your 30 days kick off.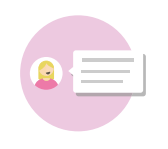 Keep 'em updated!
It's hugely important to let your supporters know where you're at with the project and thank them for their support, so make sure you're adding updates to the page to keep them in the loop. You can add photos and videos to your updates - they'll appear on your Page alongside your donations, so that anyone visiting the Page sees your most current message first.
Want more hints and tips? Check out our handy Crowdfunding Toolkit: